WebCart eCommerce, the complete and powerful eCommerce Content Management System. The Best platform to grow your business.

With the increasing popularity of online shopping, it has become essential for businesses to have an online presence. An eCommerce website not only allows businesses to reach a wider audience but also provides customers with the convenience of shopping from the comfort of their own homes.

Our team of experienced eCommerce developers specialise in creating custom eCommerce solutions tailored to your unique business needs. We offer a range of services including eCommerce website design and development, payment gateway integration, order management system integration, product catalogue management, and more.

With our eCommerce solutions, you can easily manage your online store, update product information, and process orders. We also offer advanced features like abandoned cart recovery, automated email marketing, and customer loyalty programs to help you increase sales and customer retention.

Contact us today to learn more about our eCommerce solutions and how we can help you take your online store to the next level.
Web Cart Features
Professional Storefront Design
First impressions are important and a professional looking store is critical to make customers want to buy from you. flexible design options, include our professional web design templates, complete store design, and easy to use interface.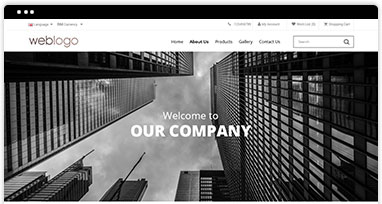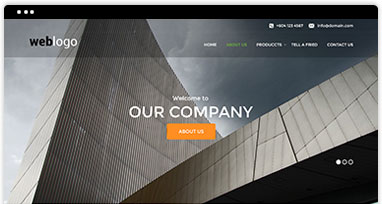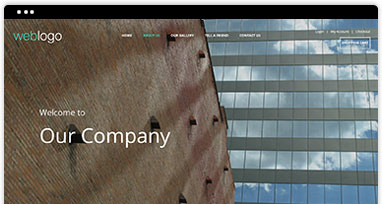 Content Management System
CMS is a system used to manage the content of a web site and it allows users to create, edit and publish content from a website easily and efficiently at any time with no special technical skills are required.
Layout Builder


Bulk Image Manager


Product Image Watermark


Website Database Backup


Unlimited Product, Categories & Content Pages
Catalog Management System
Catalog management System is a tool to organizes and consolidates e-commerce product data into an electronic catalog for the benefit of both merchants and buyers. The system maintains and stores product information for an e-commerce business.
Catalog management allows an admin to create, edit, store and update catalog data, including product descriptions and images.


Automatically update the prices based on the user's location or local currency.


Integrate with web content management and payment gateways.
Products
Create your products and organize it into categories, shoppers can easily browse and shop the store.
Unlimited Product Images


SEO Product Tags and Keywords


Multi Colour Management


YouTube embedded on Product Page.


Social Widgets (WhatsApp, WeChat, Facebook, Twitter and more)

Product Recent View


Shopper Feedback


Product Comparison


Product Reviews, Discussion and Rating
Customer Management
Customer Management are used to capture, research and analyze information such as customer behavior, buying preferences and demographics. Customer retention and loyalty are important goals for successful companies. Good customer management enables companies to ensure the services they provide are in line with what the customer wants. Importantly, it can also identify further opportunities for growth.
Guest Check-out


Social Login Module


Customers Groups


Customer Profile Customisation


Shipping and Payment Method
Unlimited CMS User Right Access


Auto Complete Widget


Spam Protection


Inventory Control
Shipping and Tax
Enable to calculate the shipping fees by the pre-set charging value of the criteria, combined with the shipping method such as Weight Based or Dimension Based.
Taxation Configuration


Multiple Shipping Modules


Integrated Delivery Solution

Wide Range of Payment Solution
Accept multiple payments of all major credit cards and merchant account from leading payment gateways worldwide such as PayPal, Stripe, Ipay, SenangPay, eGHL, Razer and more. Multiple Currencies allow shoppers automatically display product prices in their local currency with the pre-set conversion rate.








Marketing and Promotion
For any E-Commerce platform, it is imperative to plan and implement an effective marketing strategy that will generate leads and increase sales conversions. Many different online marketing strategies that could help E-Commerce website generate sales.
Blog Module


Facebook Chat Integration


Gift Vouchers


Affiliate Program


Reward Point


Discount Coupon


SSL certificate Installation


Order Char History
Bestsellers Listing


Flexible Discount System


Review and Rating


Newsletter Marketing


Bulk Purchase and Quantity Discount


Order Tracking & Management


Intelligence Google Sitemap
Marketplace
Integrated to major Marketplace. Reach and sell to millions of new shoppers.








Search Engine Optimisation (SEO)
The search-engine-friendly pages with customisable title, meta and image- tags, pull relevant information from online catalogs, including product names and categories, and automatically place them for intuitive navigation and search engine friendliness in title, meta and image- tags.

SEO URL
Allows to provide SEO URL for products with a keyword and inserts Title and Description Meta tags, use short search-engine-friendly descriptive URLs for dynamic pages.

Meta Editing
Each category has options customised header and footer, and meta tags for SEO of product especially for searching.

Google Analytics
Google Analytics allows measure website traffic and analyzes for the content, conversion, advertising, and social interactivity among many things. Essentially, the application would help to make business decisions on the progress of the website and help to determine how to improve the site to attract more customers.
Administration Control
Provide a panel to control the store, searching order and customer data, invoices and receipts, payment processing modules for all major gateways, system configuration and management.
Shopping Features
Customers enjoy visiting websites with cutting edge shopping features such as Compare Products, Product Reviews, Filterable Navigation and Super Search conversion rate and increase consumer loyalty.
WebCart Customisation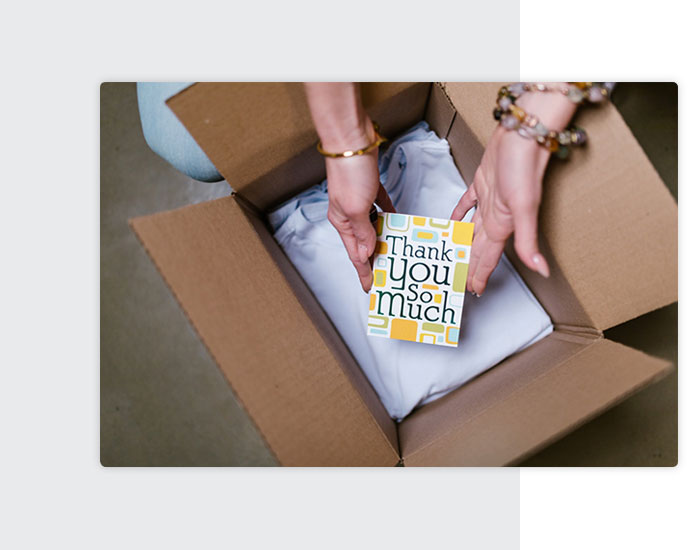 Dropshipping
Customise your eCommerce with Dropshipping
Open an online store without the hassle of managing inventory, fulfillment or shipping. Set your own pricing and maximize your profits.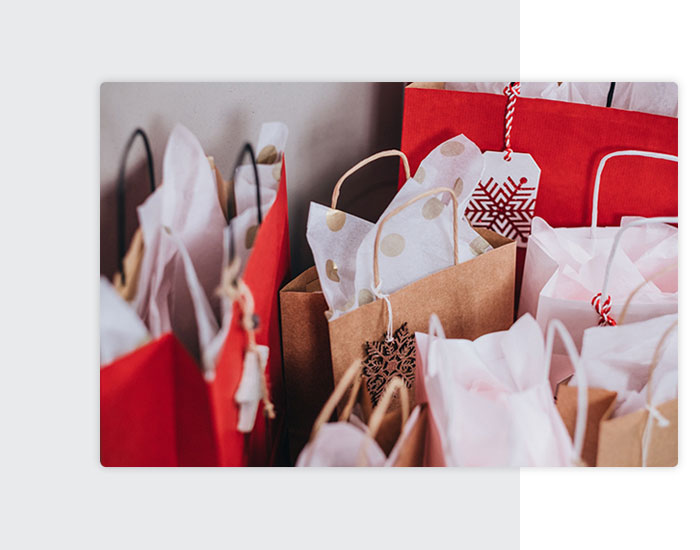 Abandoned Cart
Abandoned Cart Customisation
Turn visitors into customers by recovering abandoned shopping carts. Send abandoned cart emails to shoppers to complete their purchase on your site and offer them related products.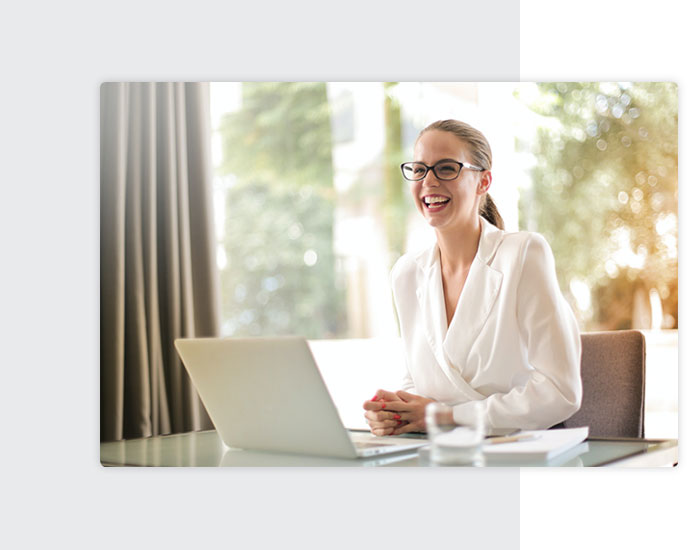 Affiliate Customisation
Turn your customer into sales with Affiliate Customisation
Turn your customers into sales. It has all the right tools to allow your customers easily promote your brand across all their favorite social networks.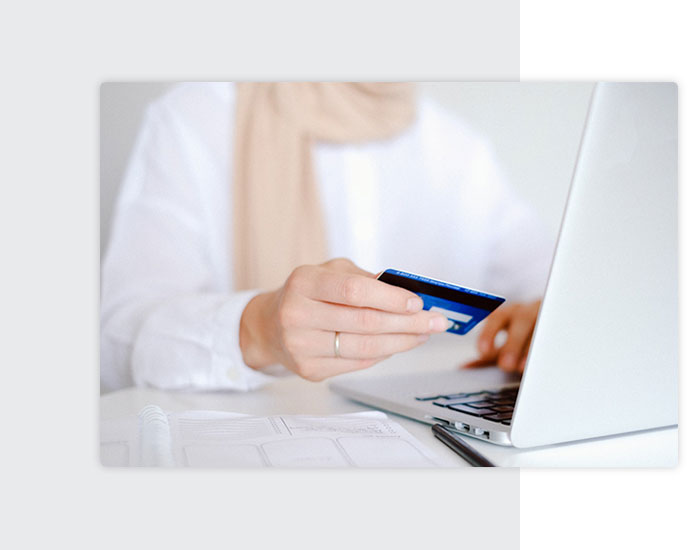 Bank Payment Gateway Customisation
Customise your preferred Bank Payment Gateway
Choose your preferred Bank Payment Gateway we will customise to your need.






System Integration to eCommerce Platform
System Integration is the process of Implementation of web services which connecting data or a function from one application program together with another application program or data storage to enable automated data exchange and business process integration.
Api Integration
Payment Gateway
Marketing
Email
Social Media
Data Integration
System
Device
ERP
CRM
Facebook Integration
Software Integration
Application Integration
Portal Integration
Process Integration
Marketplace Integration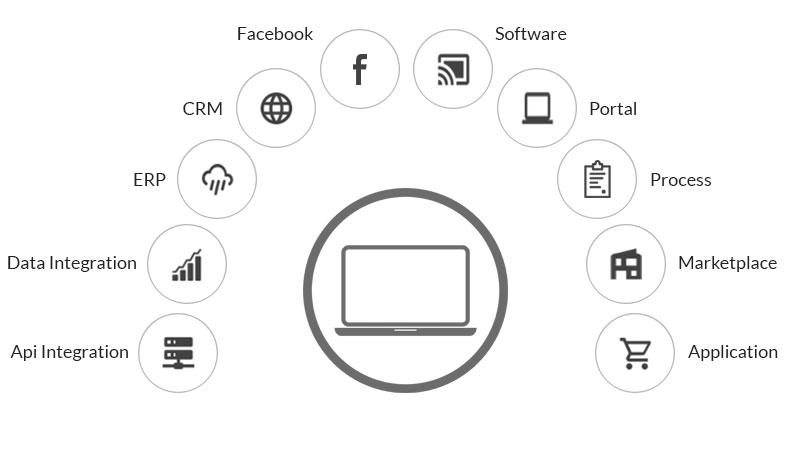 Why SearcNEasy WebCart eCommerce
Easy Administration Management
The control panel is clear and convenient, no special technical skills are required.

Fulfil Overall E-Commerce Need
provides the full for most E-Commerce activities, one platform manages everything.

Clear Workflow and Process
Clear step by step process enhances the workflow more efficient to manage and follow.

Better Management of Sales and Marketing
eCommerce ultimately enhanced the Sales and Marketing.