Digital
---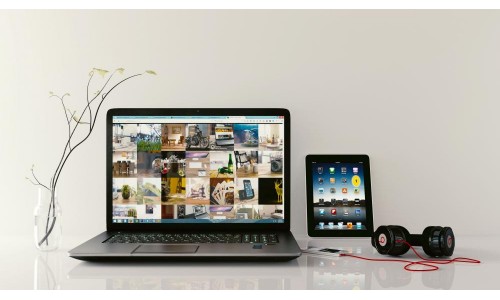 All digital experiences are built with content: images, text, video, audio, and even augmented and virtual reality. Cont....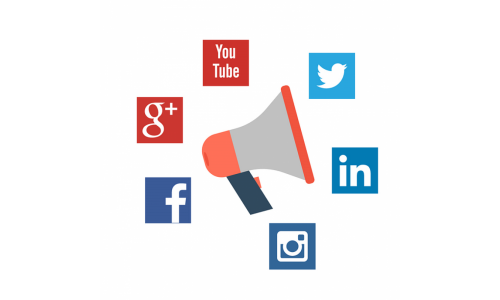 Social media has greatly evolved over the past decade. In the beginning, social media only have AIM, Friendster, an....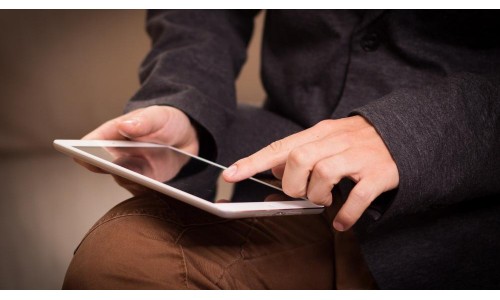 The recognition of human hand gestures by AI systems has been a valuable development over the last decade and has been a....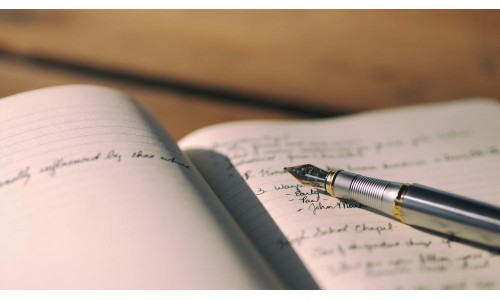 Creating video content may be more time consuming than static imagery, but when it comes to your social media advertisin....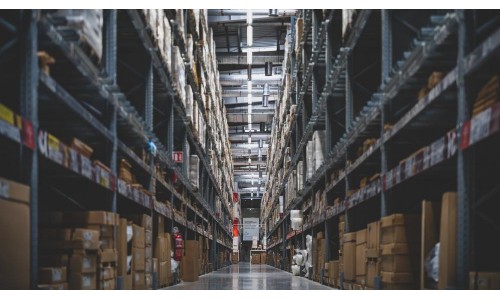 Earlier this year Google launched a new way for shoppers to find clothes, shoes, and other retail products on Search in ....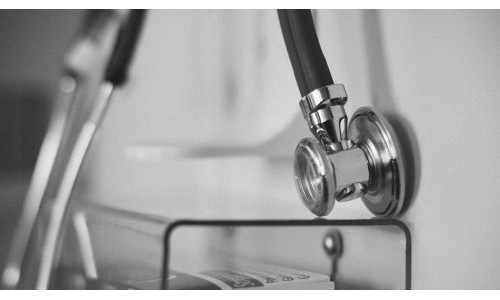 Technological innovations have transformed healthcare and public safety. In the next few years, strategic investments in....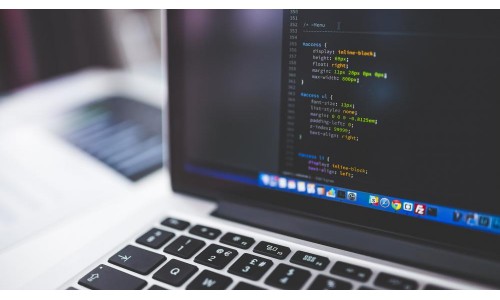 The global pandemic threw the world for a loop as businesses shut down, schools closed, and working from home became the....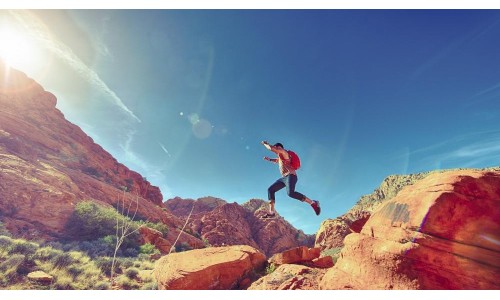 In this time of an hour, businesses are going to become more reliant than ever on their digital strategy. This is due to....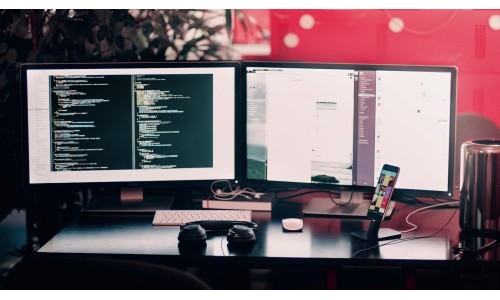 Covid-19 achieved what years of lobbying and education had not – convincing organizations of the importance of mak....
Showing 1 to 9 of 9 (1 Pages)