Update your website and Upgrade your business today!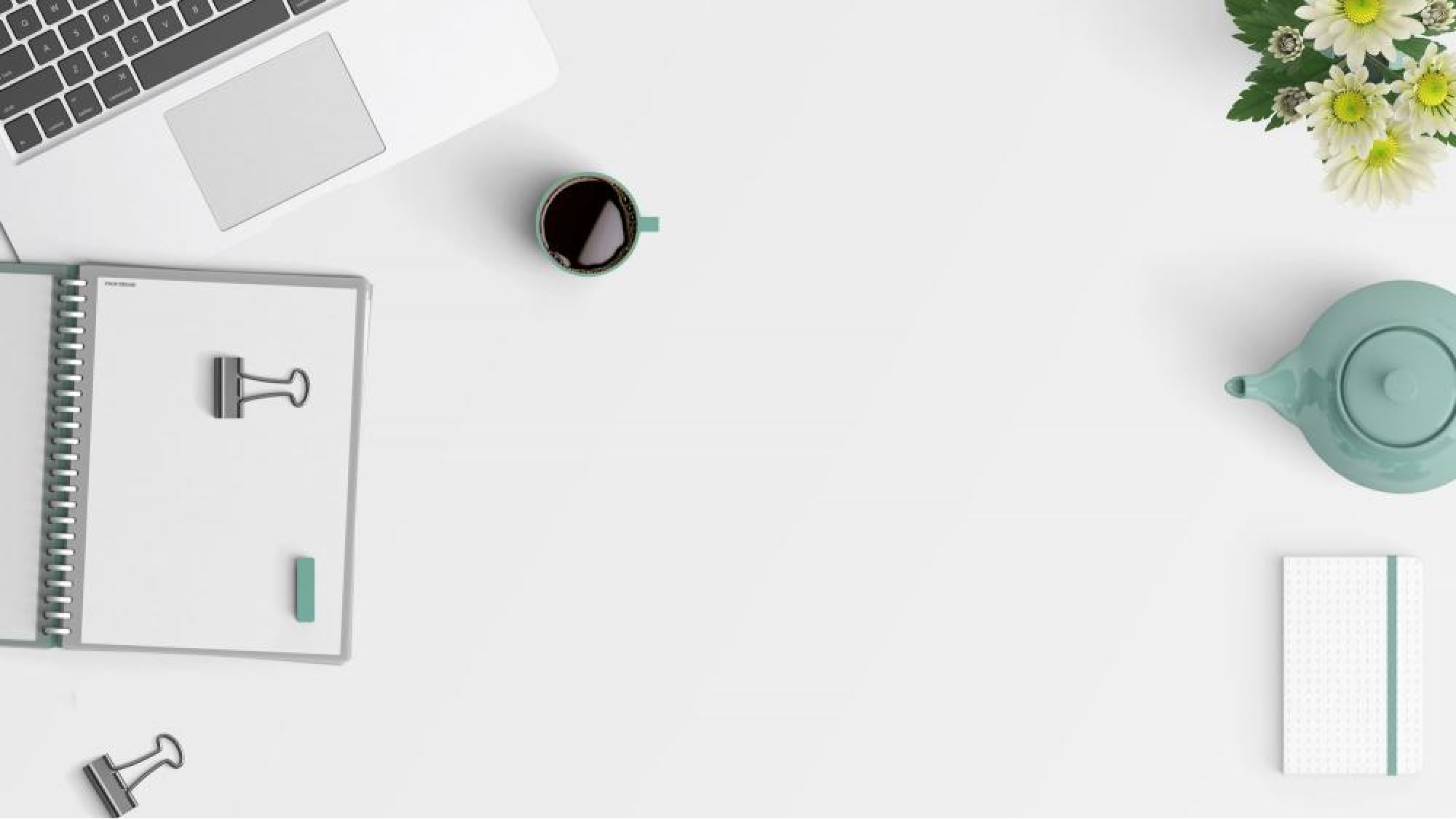 Your business is important to you, and you would like it to be important to your clients too. A boring and hard to navigate website can scare clients away before they even know what you are about. You want to be sure that you put your best foot forward when seeking out new clients, and keeping your website up to date is one of the most important things you can do for this.
The top 3 things you should focus on when updating your website
Updating your website security
In our present day and age, security should be one of the top priorities for businesses both large and small. We hear all too often about large companies that get hacked, compromising information such as credit card or social security numbers of their clients. This leads to a lack of trust and also hurts the business – clients may choose to go to their competitors in fear that their information might be compromised again. Hence choosing a secured website platform provider that provides constant web version updates is very important. One of the top reasons websites get hacked is because of the vulnerability in the framework and platform on which their website is built. Therefore choosing an experienced web developer that holds the security of your website in high regard is one of most important factor when sourcing for a website development company because your security should be their top priority. Even when using a secure website platform, the backend configuration of your website can play a key role in the security of your website. A poor backend configuration can lead to security breaches.
Keep Your Website Content Fresh
The term of better content gives your better traffic is not just for show. Keeping the content up to date on your site helps build trust between you and your customers. Most likely, customers rely on your site for useful information on whatever market you are in. Updated information also helps build domain authority. Domain authority, briefly explained, is how much of an authority on a particular subject your website is. For example, Wikipedia.org has one of the highest Domain authorities out there, because its content is always well researched, reviewed by editors, and you're not distracted with unsightly or unrelated ads. Google holds this in high regard when trying to match search inquiries with useful and relevant information.
Have you ever visited a website that's copyright is 2014 and the latest blog post is years old as well? Does it make you wonder if they are still in business, or if they still service your area? Having outdated content on your site, mentioning things like an old location of your business or not-modern technology, can be perceived by your potential customers that your business does not keep up with the latest trends. Anytime a customer reads content on your site that makes them go "wait, I don't understand that" or "wait, that's not right", you are hurting your credibility
Another key factor in keeping your website content fresh is KEYWORD CONTENT STRATEGY, the word KEYWORD should already trigger every sense on how important this is when updating your website. Having pages on your website that speak about a specific topic is only useful if the keyword are mentioned. For example, if your company provides A/C Repair, then you should have a page on your website dedicated to A/C Repair. Businesses can also use city-specific pages to help them get found in particular city markets, such as PENANG, KUALA LUMPUR etc.
It is important to keep the keywords on your website fresh as well as the content. Perhaps you've expanded into another city in the past few years, or are selling a new product or service. If you do not update your keyword focus, you will continue to get traffic for your first city and service, but not for your new ones.
Updating your Web Design
Many businesses focus only on content and internet marketing but fail to address the design and navigation of their website. Some of the things to avoid on your website include difficult navigation, colors that are either too boring or far too obnoxious, and unnecessarily long customer contact forms. All of these things can lead to a website that steers customers away even if your content is top notch.
Another thing to look out for when updating your website design is to make sure your new design is in sync with your MOBILE VERSION FRIENDLY‼️ 60% of web traffic now comes from mobile devices like iPhones, iPads, Android Phones, and Tablets. This means that if your website is not mobile version friendly and easy to view on a smaller screen, you could be missing out on over half of your potential customers. It is that simple!
Last but not least Keep the target market in mind! A website's design should focus around the needs of the target customer. This means providing easily accessible, engaging content that the ideal customer within your target market will find useful. It also means that the website is ultimately focused around converting those visitors into customers. Your target market may change over time as you expand your business, hire new employees, or invest in new tools, so be sure you are adapting the content of your website accordingly.
Look us up at SearchNEasy and book a free business analysis session with us today.