Stay Home , Shop Online : Get Your Business Online Now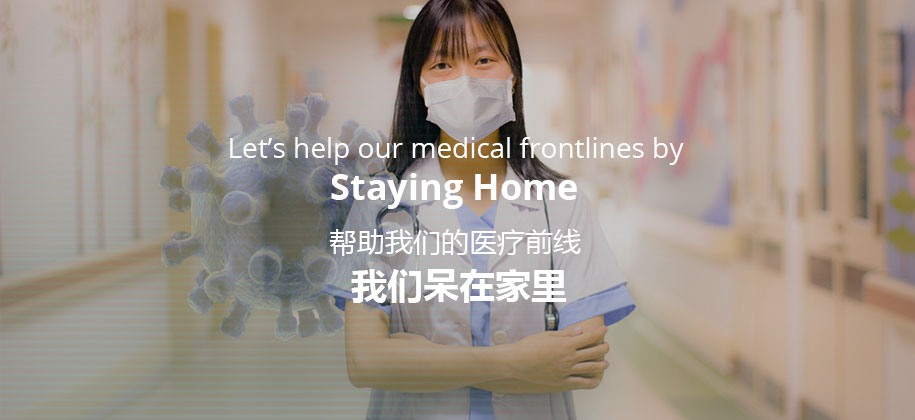 As COVID-19 began to change everything it also has a massive effect for online economy.
Local, state, and national governments all over the world encourage people to help their medical frontline by staying home.
We are doing our part to help the community to reduce the impact of COVID-19. Our teams are working to bring you the best resources and information to help small business during this challenging time.
SearchNEasy has developed an E-Commerce Management System with a powerful platform that has everything you need to run your online business.
Our complete Website Packages offers the Fast, Simple & Affordable website with the best Content Management System (CMS) for a small business to a large Corporation.
Keep your website up to date anytime, anywhere in the world. Improve your company image and help to enforce your brand. Improve your SEO and increase your ranking. Best platform to grow your business.
Get your Business Online Now!
Contact us for a Free Business Analysis Session