Guides on Social Media Video Marketing Cheat Sheet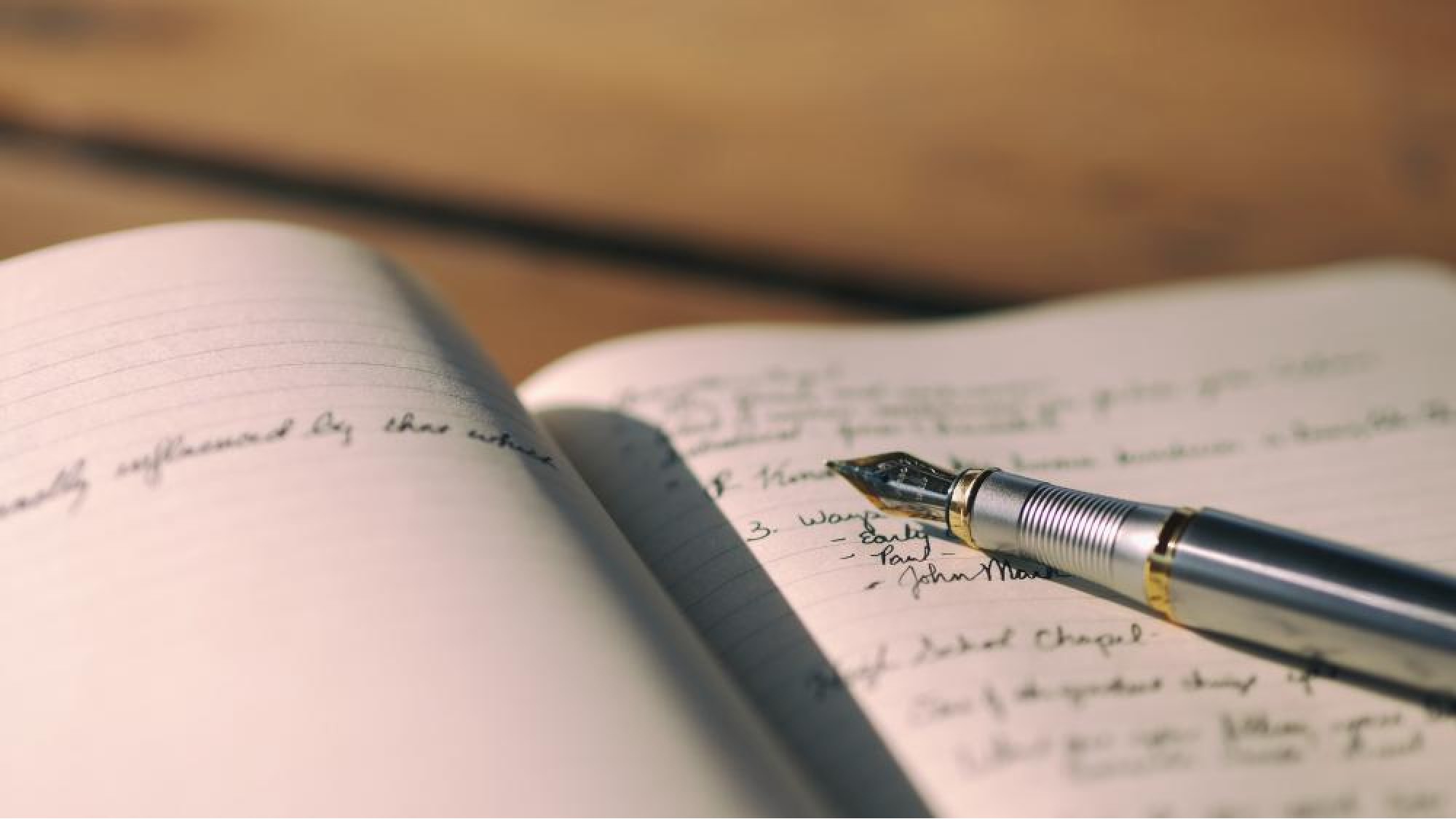 Creating video content may be more time consuming than static imagery, but when it comes to your social media advertising, the benefits are worth it. Video content creates faster and stronger connections between brands and their target audiences as they leave less to the imagination, better tell your story, share your message, and captivate users across various platforms in comparison to static images—if executed well.
In this guide, we're going to cover our go-to tips for social media video marketing across five major platforms:
Facebook
Instagram
Twitter
Snapchat
TikTok
Facebook and Instagram video ads
Facebook is a low-cost platform to advertise on using video and is effective in driving users into your funnel through prospecting campaigns and then recapture them in your remarketing campaigns across their platform and into others.
One effective tactic we've seen for our clients is to test a video views campaign objective with prospective audiences. We use the videos to quickly introduce new users to the brand, tell a story, make it relatable to that particular audience, and entice them to learn more about the products or services we are offering. With these types of campaigns, we also set up custom audiences using the percent duration that users viewed our video.
For example, we want to retarget viewers of that video that viewed 75% and/or 95% of that video as they are indicators of interest, which makes it more likely for us to entice them to convert at a later time if they have not done so yet. If you have a clickable link associated with your video views campaign ads, add those landing page visitors as a custom retargeting audience as well. If users were heavily engaged with your video ads, set up a third retargeting audience for users that engaged with a post or ad within the last desired number of days.
When it comes to Instagram video ads, the primary thing to keep in mind is that the specs vary compared to some of Facebook's ad placements. For Instagram Stories, the maximum duration is 15 seconds, unless you are using carousels, which then gives you up to 120 seconds of split video time, and the feed ad placement allows up to 60 seconds of video.
If your video creative arsenal is lacking, worry not as Facebook's free built-in Video Creation Kit tool is at your disposal. In the ad level, you can create simple yet effective videos using your static images and bringing them to life through the available features. With the Video Creation Kit, you can add overlay text, special effects, and other edits that will provide you with that subtle motion to capture users as they scroll down the feed. If you are limited on static images, there are a number of royalty-free stock photo websites that you can use in the interim while you are developing creatives that are more on-brand and less generic.
Twitter video ads
With a 62% increase in year-over-year daily video views on the platform, Twitter encourages video to use as well as it can amplify your brand messaging and make it more memorable. Similar to other social media channels, video ads on Twitter are also better-served briefs. Grab your audience's attention by running videos that are between 6-15 seconds in duration and show your product early on. If you don't show your product in the first 10 seconds of your video, users, especially upper funnel ones may not understand what you are offering and will continue scrolling past your ad. If you have spoken word on your videos, be sure to add captions here as well, as many view videos without sound.
When it comes to their campaign objective offerings, use your goals to storyboard and develop video content that is platform appropriate, but also will accomplish your goals for video views, app installs, pre-roll views, website clicks, engagements, or followers. While you can certainly test warmer audiences for retargeting using these of the app re-engagement conversion campaign objective, we've had Twitter serve our clients better for upper-funnel campaigns and then we utilized other channels to drive retargeting conversions.
Similar to Facebook and Instagram, Twitter offers horizontal video ads, but the square video ads tend to take up more ad real estate and perform better more often. Keep your copy brief, direct, and informative so your viewers can take action. Lastly, clearly place your logo in the top corner of your video ad. According to Twitter, "there is a 30% increase in unaided brand recall" when you do this!
SnapChat video ads
Snapchat videos run from 3-10 second full-screen vertical video ads is a breeze using their platform. These ads display in between a user's friends' stories and Snapchat curated content, which is sure to drive up your exposure. If you have a longer video you want your audience to view, they can swipe up on your brief video ad and watch more, they can visit your website, read an article, or install your app. Snap and Instagram Stories tend to work similarly on the other. If you haven't tested Snap, take what has been working well for you for a particular audience on Instagram and give it a run on Snap to see how other users engage with it there. The upside of using Snap in addition to Facebook and Instagram is that most of its users—over 60%—view videos with sound compared to the 85% on Facebook that does not.
TikTok video ads
TikTok is more towards younger demographics with 66% of their user base being under the age of 30. Currently, you can select one of three campaign objectives from website traffic to app installs and conversions. Videos on this platform can be horizontal, vertical, or square, so test out each size to see which performs best for your content and goals. One of the best features that TikTok has to offer advertisers is that you can use their Video Creation Kit and utilize their library of over 300 choices for free background music. The other ad platforms don't offer that at this time, so leverage free sounds to complement your video content in order to captivate users, draw them into your funnel, and either retarget them within the app or capture them across your other platforms depending on performance. With this platform continuing to grow at rapid rates, its current 800 million monthly active users surpass LinkedIn, Reddit, Snapchat, Twitter, and Pinterest. Dive in if you haven't yet and see what it can do for your brand.
Once you have a better understanding of how each channel and its audiences engage with your video ads, take that data into consideration of where to shift budgets and efforts. Video is a powerful creative medium so use it to your advantage by introducing people to your brand and invite them through the customer journey using movement
source: wordstream