Why digital accessibility is now essential in the pandemic era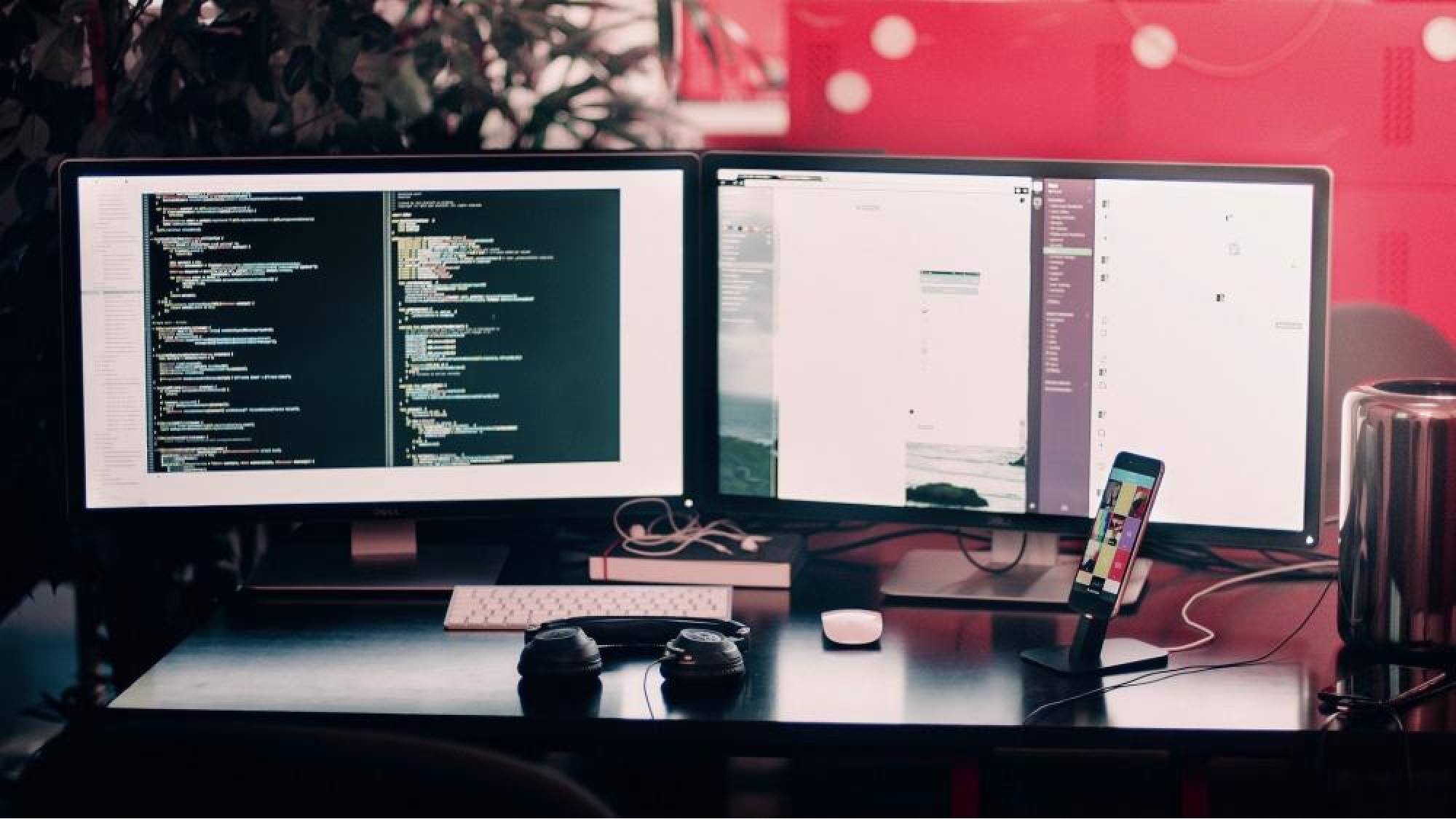 Covid-19 achieved what years of lobbying and education had not – convincing organizations of the importance of making sure digital assets – like websites, emails, and mobile apps – are easy to use and simple to navigate.
With the sudden upswing in digital demand and the almost overnight disappearance of physical interactions – it's become clear how someone who cannot leave their home is forced to rely on digital channels, and how frustrating it is for them if those digital channels are not optimised for accessibility. This is a regular experience for people living with disabilities and Covid-19 has immensely highlighted how much we rely on digital communications and therefore, the need for digital accessibility is vital.
Making online content more accessible means ensuring that all people can read and understand it – taking into account any disabilities they may have or assistive devices they could be using to access it. This includes those with disabilities such as impaired vision, motor difficulties, cognitive impairments or learning disabilities, deafness or impaired hearing.
The pandemic has accelerated the rate of digital transformation and with it, the need for digital accessibility. People with disabilities, who previously may have relied on physical interactions (when shopping, banking, etc.), are now also being forced to interact via digital channels instead. It is therefore imperative that organizations consider this segment – they can start by assessing the accessibility level of all their digital content and changing the copy as well as layout/design where necessary. Taking these steps will not only ensure that all digital content can be consumed and understood by all, but that it also complies with accessibility laws.
Before the pandemic hit, while physical interactions were still acceptable and in-store visits more common, email was already a popular communication channel for many consumers and businesses alike. Now, with the recent, sudden, and unprecedented restrictions of movement imposed by governments across the globe, companies have been forced to adjust their communication or risk losing touch with customers.
It is not surprising that a large number of companies turned to email as the channel of choice to reach out to customers with information about their business continuity plans.
The result was a deluge of emails from brands wanting to make contact with customers and reassure them that new, digital ways of applying, buying and transacting would return things to business as usual. Despite the spotlight on digital communication, a recent study from QA Vector® Research discovered only 25% of financial services firms are testing accessibility in their software development process, this statistic demonstrates the large opportunity financial technology firms are not currently utilizing.
The window of opportunity for accessible digital customer communication is now, and companies must ensure they are considering accessibility throughout all their processes to maintain their clientele. The pandemic has emphasized the undeniable value of these communications, and as is the value of email as a channel for everyone, it makes sense for organizations to put energy into making email accessibility a key focus in their digital accessibility strategy.
source: marketingtechnews