Customer Acquisition Strategies for E-Commerce Businesses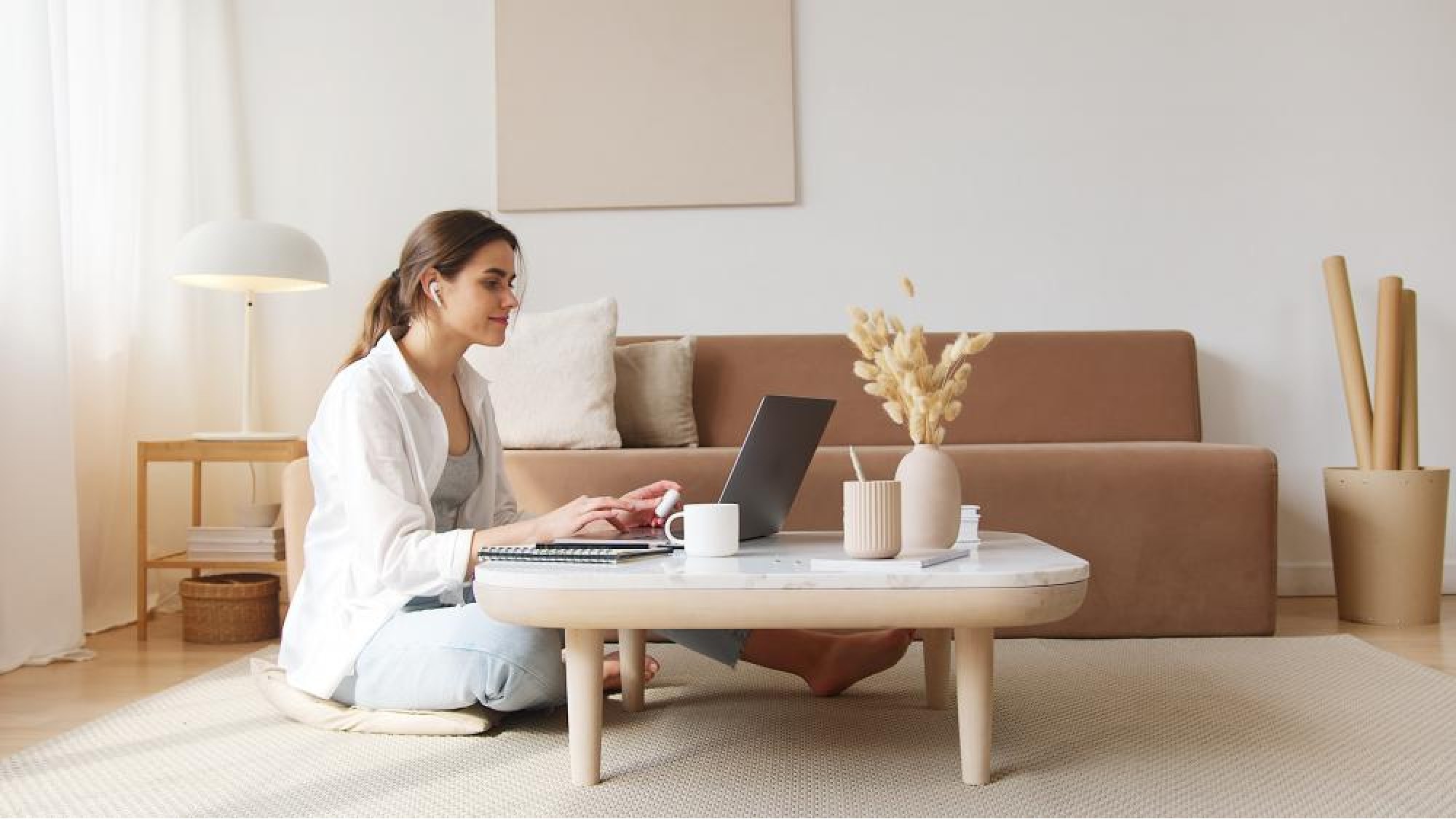 E-commerce experienced an unprecedented boom during a year of lockdowns and quarantines. According to media and research organization Digital Commerce 360, consumers spent $861.12 billion online in 2020, marking a 44% jump year-over-year and the highest growth in at least two decades. More customers than ever turned to online retail when buying everything from groceries to holiday gifts.
While the online shopping surge presents an opportunity for e-commerce businesses to capitalize, it is just as critical to stand out in an increasingly busy landscape. One of the key ways for retailers to accomplish this is to optimize their e-commerce strategies and maximize engagement from first click to purchase.
Inspire Confidence
In order to get customers interested, at a baseline, an e-commerce brand must inspire confidence. "A retailer is more likely to get clicks if the brand appears not only legitimate, but polished, cohesive, secure, and lauded by other customers," said Kunle Campbell, an e-commerce adviser and host of the podcast "2X eCommerce," in a phone interview with The Balance. "The packaging, your product photography, and descriptions—the presentation must be high-quality and coherent, and it must sell the 'why' of your business."
Positive reviews will boost user confidence significantly. According to a 2020 study conducted by consumer review site Trustpilot, 89% of global consumers check reviews when buying products online, and 49% rank positive reviews as one of their top three online purchasing influences.
Establish Your Audience
In order to acquire quality traffic, an e-commerce brand must first establish a realistic target audience. For example, if a brand is selling luxury shaving razors, it may want to target affluent men who have noted interests in grooming.
Advertise Strategically
Once a brand has defined its customer base, it should then spread the word via paid, targeted advertising on social media platforms like Facebook, Instagram, and Pinterest. However, while it is a relatively low investment to buy these ads.
Let Your Product Show the Way
Different products lend themselves to different e-commerce strategies. If you are selling makeup, for instance, consider throwing advertising dollars toward YouTube due to its popular makeup tutorials, or Instagram because of its visual focus.
Your product will also determine which influencers you choose. An automotive influencer should not be your first choice if you are selling health food, for example, even if they are very popular. On the other hand, an exclusive art gallery would want to rely heavily on organic reach, personal networking, and referrals to maintain its air of exclusivity.
Your product offering may also determine what selling platforms you use. If you are an artisan who makes quilts, you could reach your target demographic more easily by selling on a site like Etsy than on a massive, general e-commerce platform like Amazon, which is better for widely searched products.
Reach Out to Your Audience
In your promotions and communications, show that you are in touch and meeting customers where they are, which, in many cases, is online. For example, many retailers created original, non-promotional, direct email messaging during the pandemic to continue engagement and express camaraderie with their customers.
Be More Active in Events
To create more brand awareness, consider attending more conferences—virtual or in-person—such as the Global E-Commerce Leaders Forum or the Big Show by the National Retail Federation. Join panel discussions, blog about e-commerce trends, or sign up for online courses to hone your craft.
Engage Your Network
Keep those in your personal network engaged—not always to sell them products, but to check in or to invite them to virtual networking events. Read their books and articles and send congratulations. Networking does not always mean striking a deal or pushing an agenda—it is an ongoing investment that you must tend to over time.
Source: The Balance Small Business