Benefit of using eCommerce Management System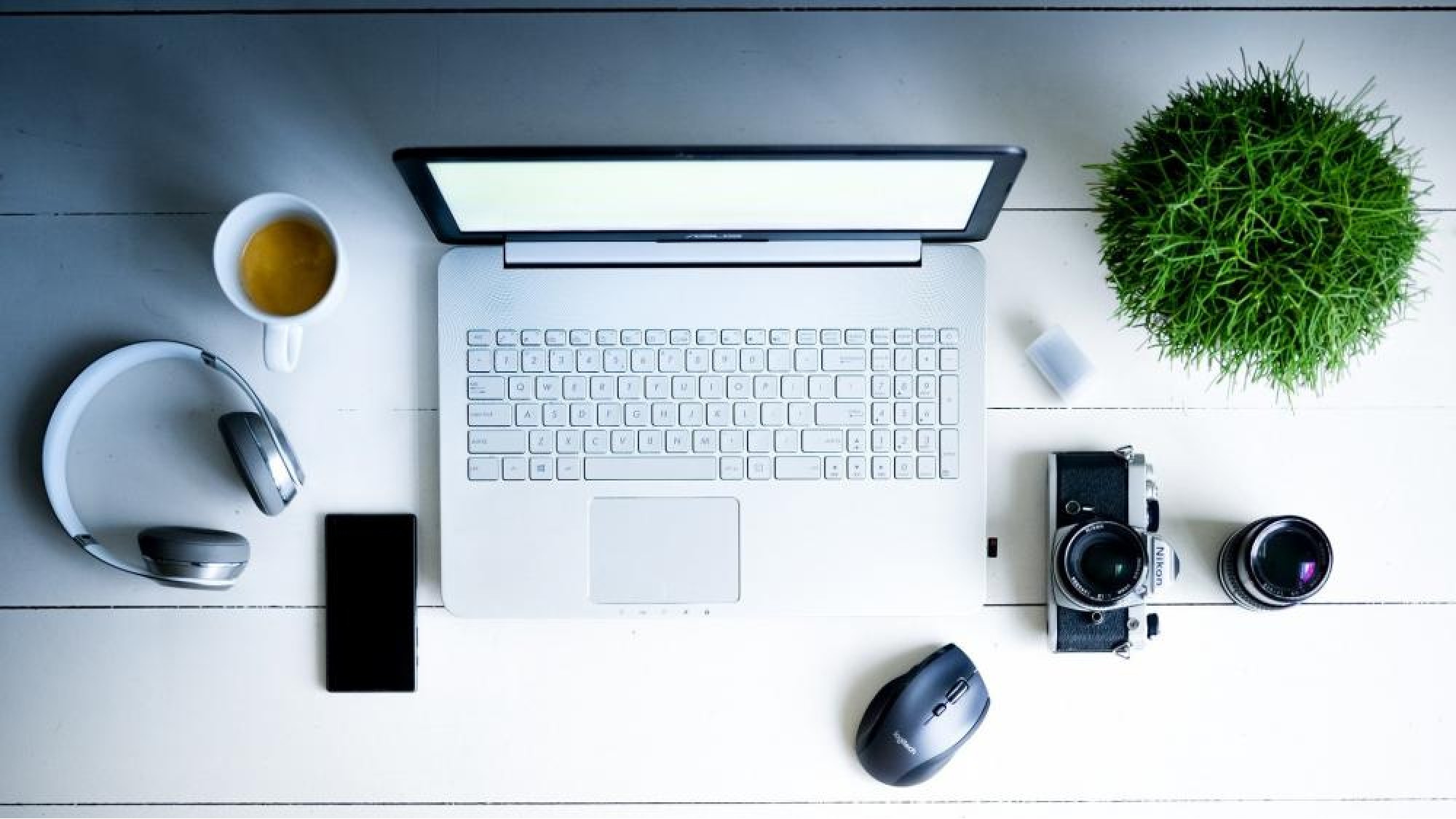 What is an eCommerce CMS?
A content management system (CMS) is software that enables ecommerce shop owners to create, edit and publish digital website content without writing any code. It also allows users to modify the look and feel of the online store, such as changing product page layout, adding promotional banners or quickly adding new website sections to better promote products.
An eCommerce platform is an online shopping cart solution that enables you to handle product management and sell products directly through your website. Some ecommerce platforms also serve as a CMS. In other words, it is a user-friendly infrastructure that handles all the backend store management functions of an online shop.
Why Do We Need eCommerce Management System?
eCommerce management system help sell your products effectively to people all over the to manage content and orders, payment and upgrade web features and scripts.

SearchNEeasy provide you the best eCommerce Management System with customizable features as below:
Multi Store
The multi-store abilities which allow to manage multiple stores from one administration panel with totally separate content and setting, only one panel to manage all online stores.
Catalog Management System
The system that provides website authoring and collaboration to create and manage website content with relative ease.
Content Management System
CMS is a system used to manage the content of a web site and it allows users to create, edit and publish content from a website easily and efficiently at any time with no special technical skills are required.
Search Engine Optimization
The search-engine-friendly pages with customizable title, meta and image- tags, pull relevant information from online catalogs, including product names and categories, and automatically place them for intuitive navigation and search engine friendliness in title, meta and image- tags and SEO URL, Meta Editing, Google Analytics.
Administration Control
Provide a panel to control the store, searching order and customer data, invoices and receipts, payment processing modules for all major gateways, system configuration and management.
Shipping and Tax
Enable to calculate the shipping fees by the pre-set charging value of the criteria, combined with the shipping method such as Weight Based or Dimension Based.
Wide Range of Payment Solution
Accept multiple payments of all major credit cards and merchant account through the pre-integrated payment ways of electronic payment such as PayPal. Multiple Currencies allow shoppers automatically display product prices in their local currency with the pre-set conversion rate.
Marketing and Promotion
For any eCommerce platform, it is imperative to plan and implement an effective marketing strategy that will generate leads and increase sales conversions. Many different online marketing strategies that could help E-Commerce website generate sales.
Shopping Features
Customers enjoy visiting websites with cutting edge shopping features such as Compare Products, Product Reviews, Filterable Navigation and Super Search conversion rate and increase consumer loyalty.
And many more features, with these features you can easily manage your online business now!
Look us up at SearchNEasy and book a free business analysis session with us today.